Welcome to Pure Pets!
We are an independent, family-run pet shop within the heart of Newport, South Wales.
With a passion for animals and a long-standing love of pets, Pure Pets was founded with a mission to offer pet parents better and healthier options.
We believe that all pets deserve the best, this is why we stock a wide range of high-quality pet supplies at affordable prices. We offer many choices, and we only select what we feel are the best brands on the market. As pet owners ourselves, all the products are tried and tested before they are put on our shelves.
We cater for cats, dogs, small animals, birds and wildlife. Offering all types of food, treats, toys, accessories & more!
We are dedicated to helping you provide the best care for your best friends.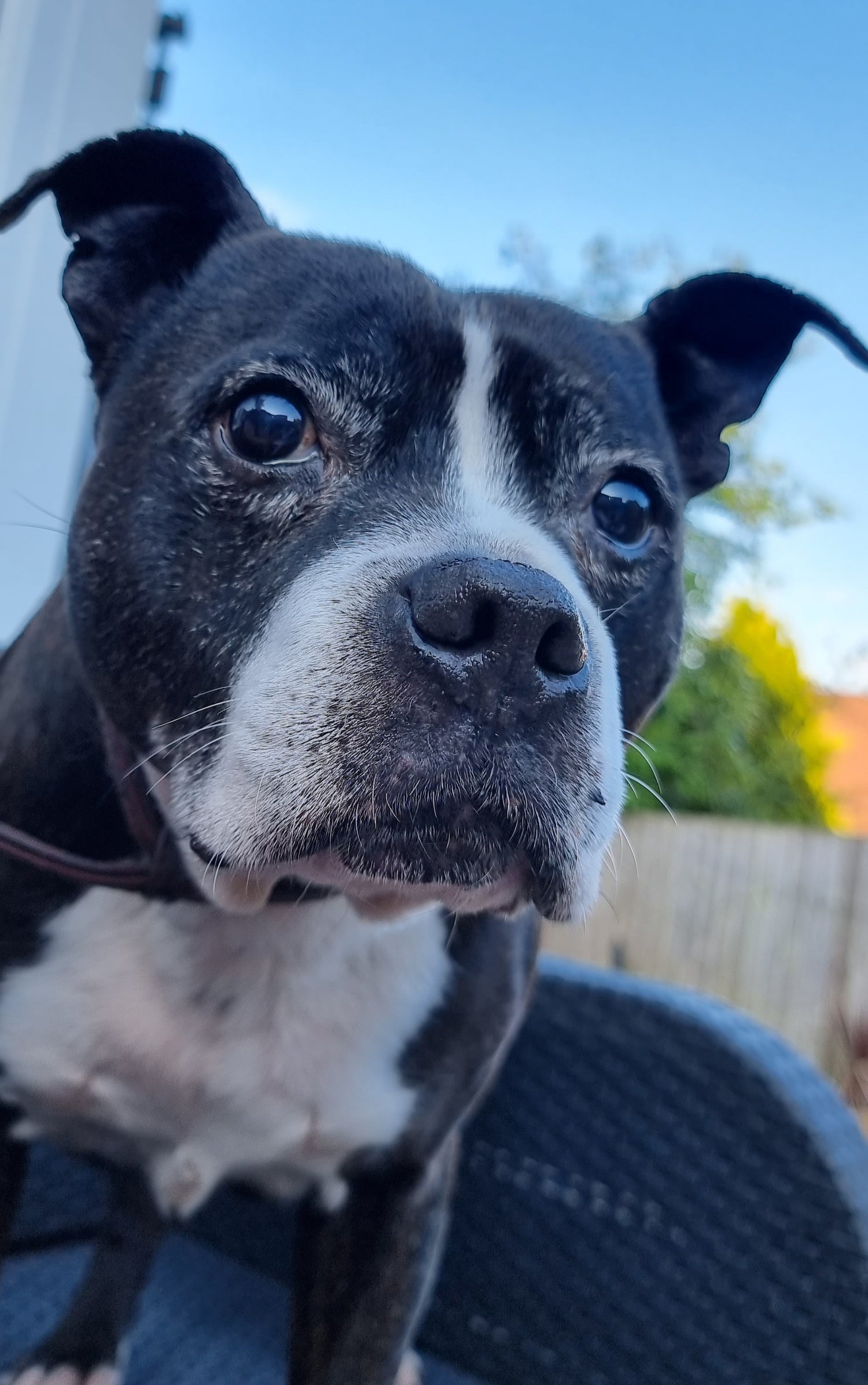 In Memory of Archie
Archie found himself joining our small family at the age of 3 when he was rescued in 2009. He suffered from many allergies and had an extremely sensitive stomach. He had lots of fur loss and needed a lot of love & care. This is where the idea of our Natural Pick 'N' Mix came from!
Archie quickly gained weight and his fur returned by sticking to better foods and avoiding all the nasties! His allergies calmed down & his tummy was no longer suffering. He loved nothing more than going for a food run and munching on natural chews!
Sadly, Archie passed away in 2022 at the age of 15, but his legacy lives on in all the inspiration behind Pure Pets. It all started with Archie, and we intend to continue to honour him through ever aspect of Pure Pets for many years to come.